Is your mental wellness crumbling?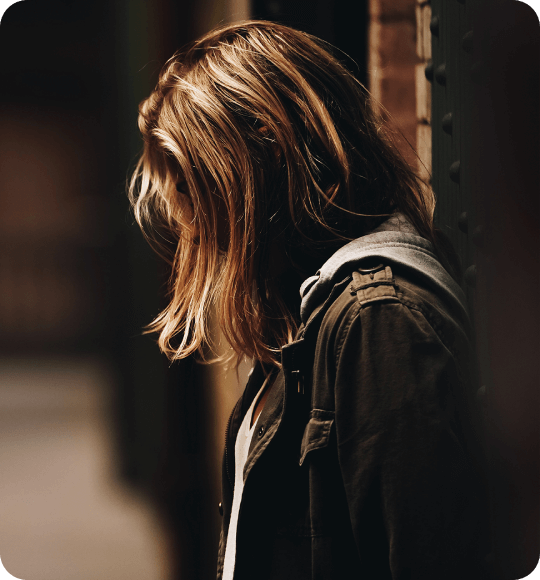 Sadness, lack of motivation, and stress should not be your normal. Without a solid supplement support system:

Your body feels crummy

Your brain feels sluggish

You're moody and imbalanced

You don't give yourself the best
Smile From the Inside Out
Amare will help you love life again
Staying mentally well is easier than you think.
These products will help you:
Have more energy
Improve your digestive wellbeing
Rock your hormones at every life stage
Sleep better
Get your immune system into tip-top shape
Perform better at work, school, and in your personal life
Detox your brain by detoxing your body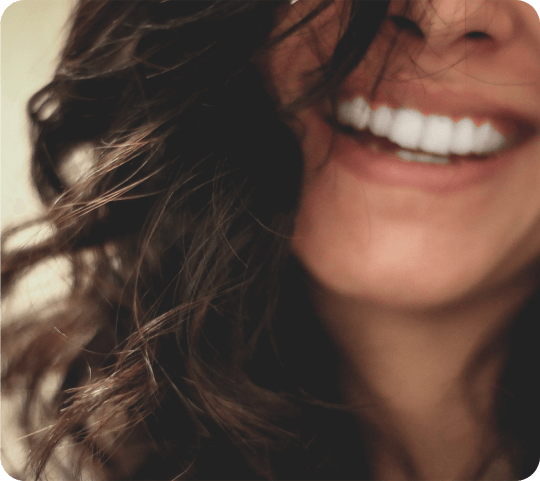 Get started with Amare in 3 steps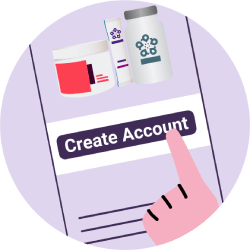 1. Create a Free Account
On Amare's website, you'll simply fill in the sign-up form and become a customer.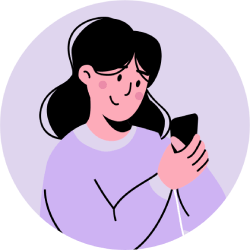 2. Purchase Products
Next, you'll add the products or packs to your cart and checkout. You'll be able to try them risk-free.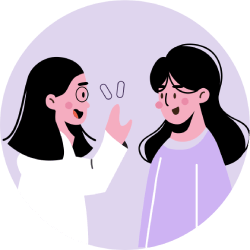 3. Feel Better and Share Amare
Once you know what products work for you, you'll feel healthier and start spreading the word.
What customers are saying: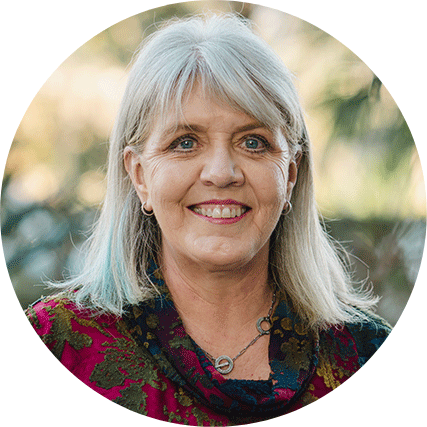 "I've been loving watching the product videos to learn more about each one and if they're right for me."
Kathy Glass
Gold - Amare Wellness Partner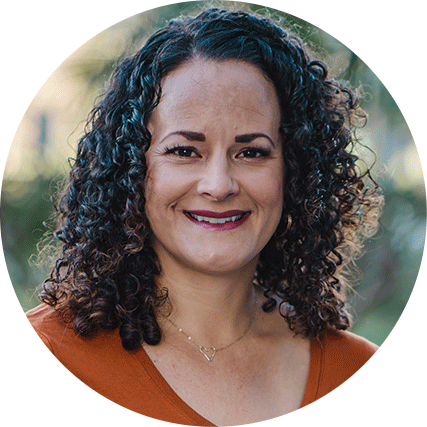 "The business tools have been a HUGE help for me while growing and educating my Amare team!"
Rosie
Silver - Amare Wellness Partner
Here's the thing. You only get one life.
If you're burnt out and overwhelmed, you're probably over it. You're not alone. Like so many other people, you have a choice to stay in that rut or try something new…and only risk a life-changing experience.
When it comes to mental wellness, compromise is not an option. You can heal your body to heal your mind with Amare. Whether you need to start with a gut detox, energy boost, metabolism revamp, or hormone balance, there is something for you. Not to mention the rockin' community you get out of this journey.
When you thrive in wellness, you give yourself the best chance at a good life. Amare will bring out the best your body has to offer – and you're worth it.