Why become a Brand Partner?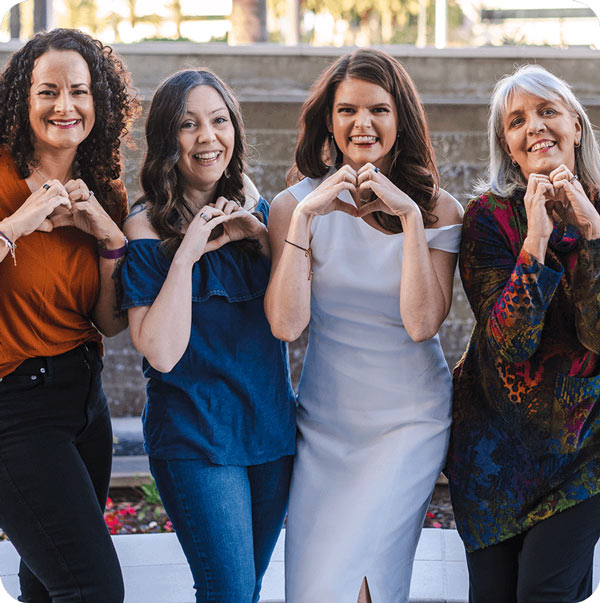 Earn Commission
Brand Partners get opportunities to earn free product credits and commissions.

Exclusive Team Perks
Our team has exclusive leadership calls, recognition retreats, and experienced leaders to help you.

Bonuses
Amare has programs where you can earn cash bonuses, car leases, swag, travel, and prizes.

Leadership
Your team leaders with help you with the business details from team structure to coaching.
Join the fastest growing team in Amare history!
Your leaders are happy to help you along the way.
Laura, Sarah, and Lindsey have over 60 years of experience in this industry. Between the three of them they have over half a million followers on social media. They're here to support you.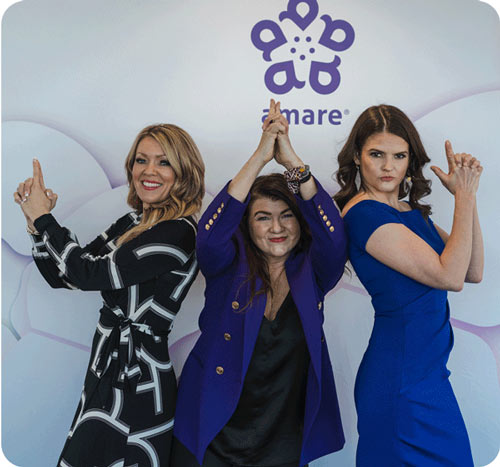 "The support from this team is so amaing! I have leaders I can truly count on"
Here's how to become a Brand Partner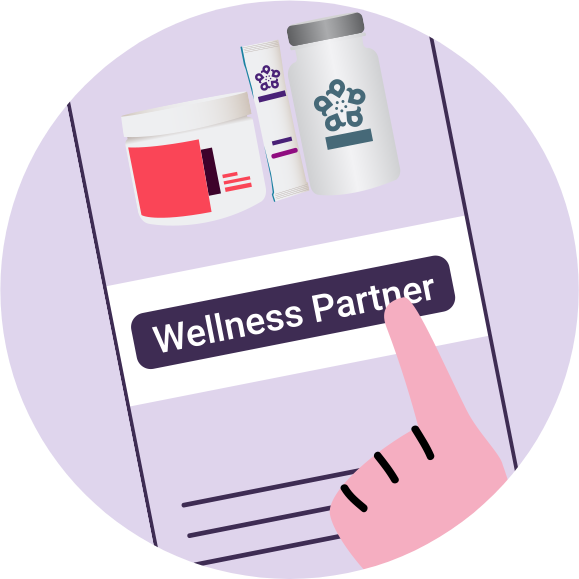 1. Upgrade your Amare account to Brand Partner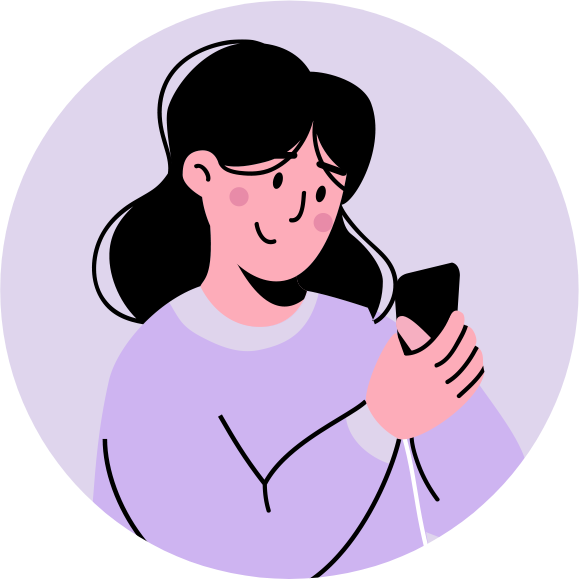 2. Share Amare & educate your team on LearnAmare.com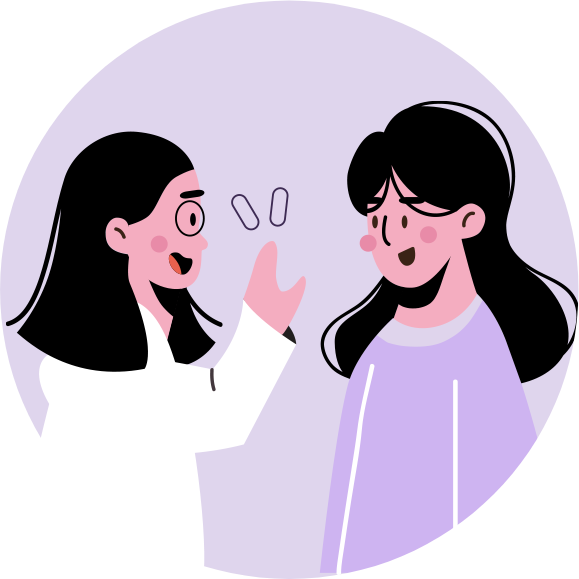 3. Grow an Amare team and earn commisions and prizes
What Learn Amare students are saying: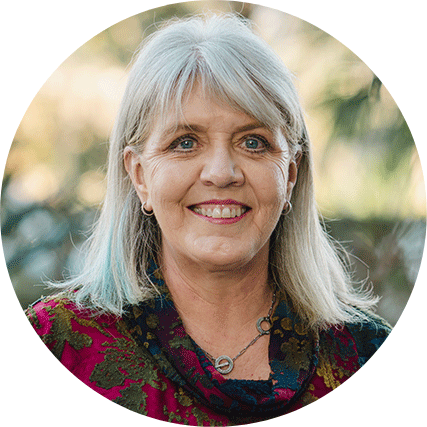 "I've been loving watching the product videos to learn more about each one and if they're right for me."
Kathy Glass
Gold - Amare Brand Partner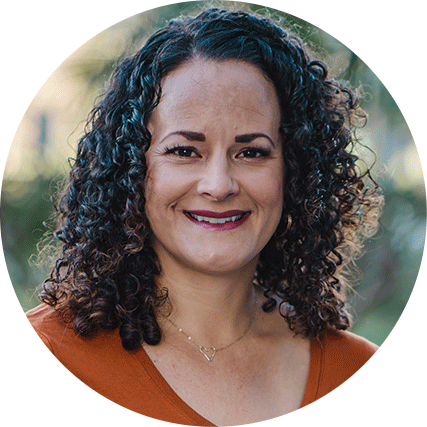 "The business tools have been a HUGE help for me while growing and educating my Amare team!"
Rosie
Silver - Amare Brand Partner